小沢咲希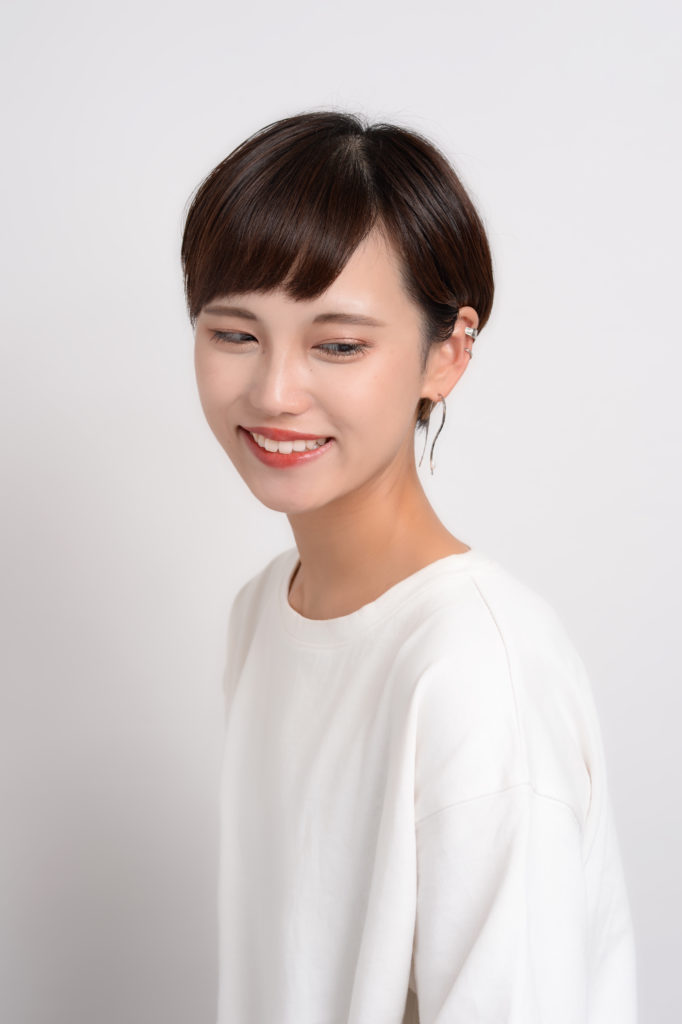 小沢咲希(おざわさき)
東京都出身。
3歳よりクラシックピアノを習う。15歳でGene Harrisのアルバム"Tribute to Count Basie"に衝撃を受けてジャズピアノを始める。16歳より洗足学園音楽大学ジャズコース教授ユキ・アリマサ氏に師事し洗足学園音楽大学に進学、次席で卒業する。在学中より都内を中心に様々なミュージシャンと演奏活動を行い、自身のバンドでも多数のジャズフェスティバルに出演。
大学卒業と同時に老舗ジャズクラブAlfieで小沢咲希トリオのライブを行い、現在もAlfieを含め関東を中心に自身のトリオや様々なミュージシャンとのライブを精力的に行う。
2022年4月の配信番組「Main Stream of Jazz Auditoria online 2022」に出演、また2022年9月、ブルーノート・ジャパンがプロデュースする日本橋・浜町のダイニング "SESSiON" にて行われたソロ・ピアノ・ライブは、予約受付開始後に即日満席となり、大きな注目を集めた。
これまでに、峰厚介(Tsx)、中村健吾(b)、片岡雄三(tb)、緑川英徳(asx)、宮之上貴昭(gt)、TOKU(fh,vo)、古野光昭(b)、吉野弘志(b)、井上陽介(b)、谷口英治(cl)、岡崎正典(ts)、多田誠司(as,fl)、大友義雄(as)、佐藤ハチ恭彦(b)、櫻井郁雄(b)、俵山昌之(b)各氏等と共演。
Saki Ozawa
Born in 1995, from Tokyo.
Started learning classical piano from the age of three, later inspired by Gene Harris's album "Tribute to Count Basie" at the age of 15 and started playing jazz piano mastered by a veteran jazz pianist and a professor in Senzoku Gakuen College of Music -Yuki Arimasa at the age of 16. At the age of 18 entered the Sengoku college, then graduated with the second honors. Started professional career by the time as a college student performing with various musicians in Tokyo area and appeared numbers of jazz festivals accompanied with her own band members. Began regularly appearing as Saki Ozawa trio at the historical jazz club in Roppongi, Tokyo called "Alfie" after the graduation of college, and is continuing to make more musical activities energetically including as a leader of band and jazz sessions with her own trio and various musicians.
In September 2022, the solo piano live at the dining "SESSiON" in Hamacho, Nihonbashi, produced by Blue Note Japan, was quickly full-booked by those jazz fans exploring an attractive rising star in jazz.